This is a continuation of my thoughts on automating twitter. I have used a bit of Inoreader and IFTTT "recipes" for this purpose. However, central to the whole premise is RSS feeds. Before I dive in my workflow, let me explain a bit about what RSS feeds are.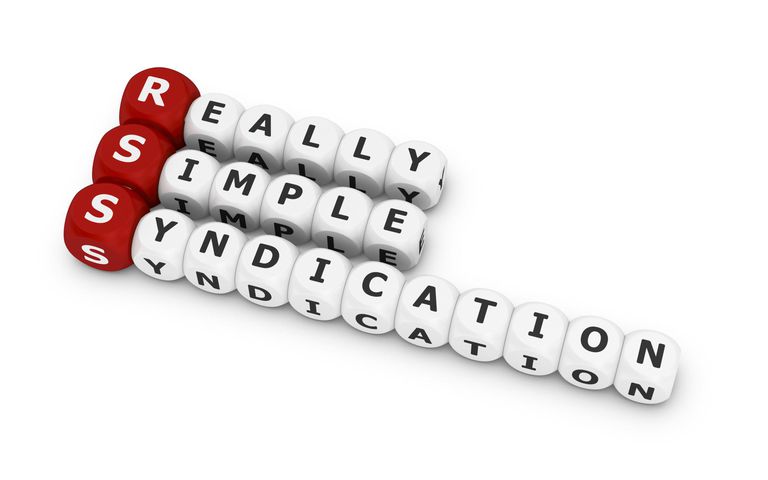 Instead of checking back every day to any particular site to see if it's been updated, RSS feeds give users the ability to simply subscribe to the RSS feed, much like you would subscribe to a newspaper, and then read the updates from the site, delivered via RSS feeds, in what's called a "feed reader."
Now, the whole premise is basic understanding of what these feeds are; why they are so cool in 2018 and how to gain the maximum advantage out of them. Once you have figured it out, everything else becomes extremely easy. For my purpose, I'll be using Inoreader.
Inoreader is a web based reader and there was a substantial discount on the highest tiered functionality and I jumped on the chance to gain it. After you have figured out the way to subscribe to the feeds, the real fun starts.
Here's what my feed reader looks like:
As you can see, the feed reader automatically highlights the terms that I need to stay focused. This is one of the features- highlighter. I can change colors, add unlimited terms to the river of feeds that comes in and instead focus on what I am looking for.
Next comes IFTTT. This is a web service that "automates" certain actions. The process to
automate this is called as "recipe". Therefore you create a "recipe" to achieve a certain end point.
Like for example, if I "star" a particular article inside Inoreader, IFTTT senses it and recipe fires to push it to Twitter.
Further, Inoreader gives the options to filter feeds (in order to remove the redundant information that's not required, rules to automatically tag and slot them into different folders or broadcast it to the audience (and much much more!)
I choose to automate the "starring" of the articles (which saves me time) and tag each incoming article with #newupdatesneuroonc" that goes on Twitter in real time.
I agree, this may sound pretty complex but it isn't. Long time back (around 2010), I had envisioned such a system to find relevance in the "sea of articles". RSS readers weren't complex enough, then. The most important thing that I still miss is the "sentiment analysis"- ability to incorporate the citation score at the outset. But this takes time. Computing resources were scarce then but now everything has moved to the "cloud".
Point here is that you can simply point Twitter to my hashtag (as above) and get the best of automated/human curated content. The pace of papers is growing but this represents the best form of getting curated real time updates!
I'll be more than happy to share my refined workflows- Just reach out to me on the email and I'll help you set it up on your own!
Happy Reading and Stay Informed!